FT-X Breakout Modules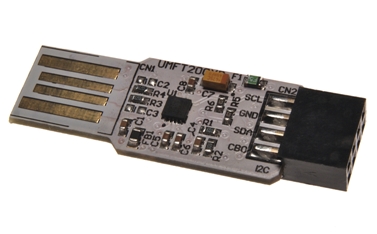 Breakout modules provide the simplest development hardware for the FT-X series of devices. To reduce cost the USB interconnect is simply tracking on the PCB which plugs directly into the USB host socket. The interface connector is a standard 0.1" pitch socket.
The module is ready to use when plugged in to enable instant development work to begin.
The range of modules available in

FT-X Development Modules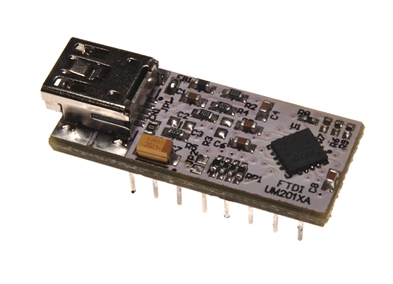 Development modules provide access to all the features of the utilised device.